In the 6 years I've been working with Marc, both my strength and running performance have improved significantly. I also haven't had any injuries which has been a huge benefit. This has allowed me to win the Blenheim half marathon, qualify for the Ironman World Championships in Kona, and set a marathon PB of 2:42 in Tokyo. I've also been selected for the GB age group European triathlon team, so my main goals have certainly been reached!
Marathon runner and Ironman competitor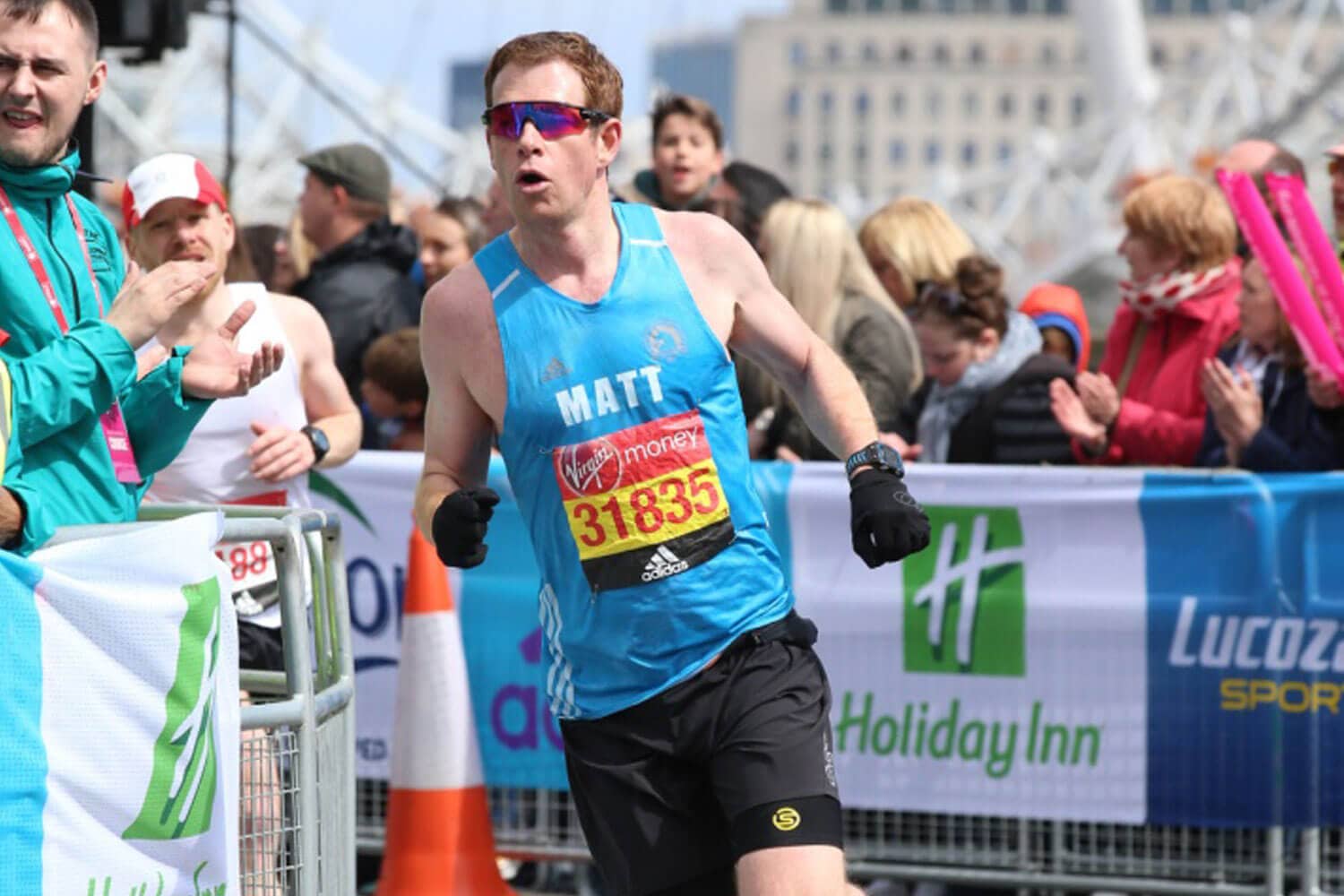 The best result that I've got from working with Marc is that I'm quicker. Recently I've been doing a lot of Parkruns and for the past 4 weeks I've been beating my previous PB by 20 or 30 seconds. I'm also stronger and every time I train I feel like I'm lifting weights that I didn't possibly think I could lift before.
Parkrunner and 10km racer
I began seeing Marc less than 1 year prior to taking on the biggest physical challenge of my life – the Marathon des Sables. I think it would be a pretty big understatement to say that I needed a large amount of work in correcting my running technique and planning my training correctly so as to get the sufficient mileage in my legs while staving off the threat of injury by attempting to do too much too soon.
I had never run a marathon distance in my life before I met Marc and by the end of it I managed to complete six and a half marathons in 7 days across the Sahara dessert. Thanks Marc, you're a star!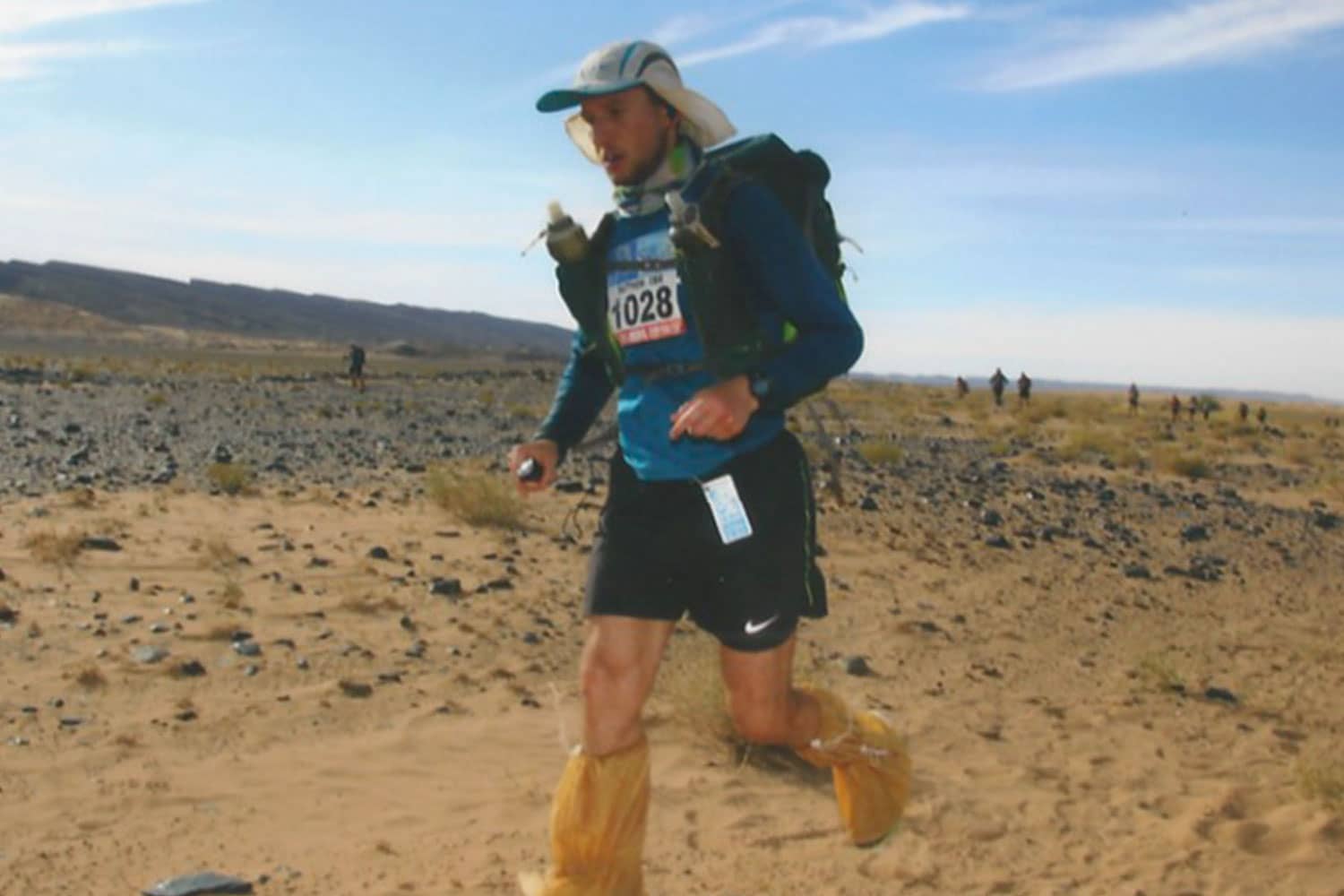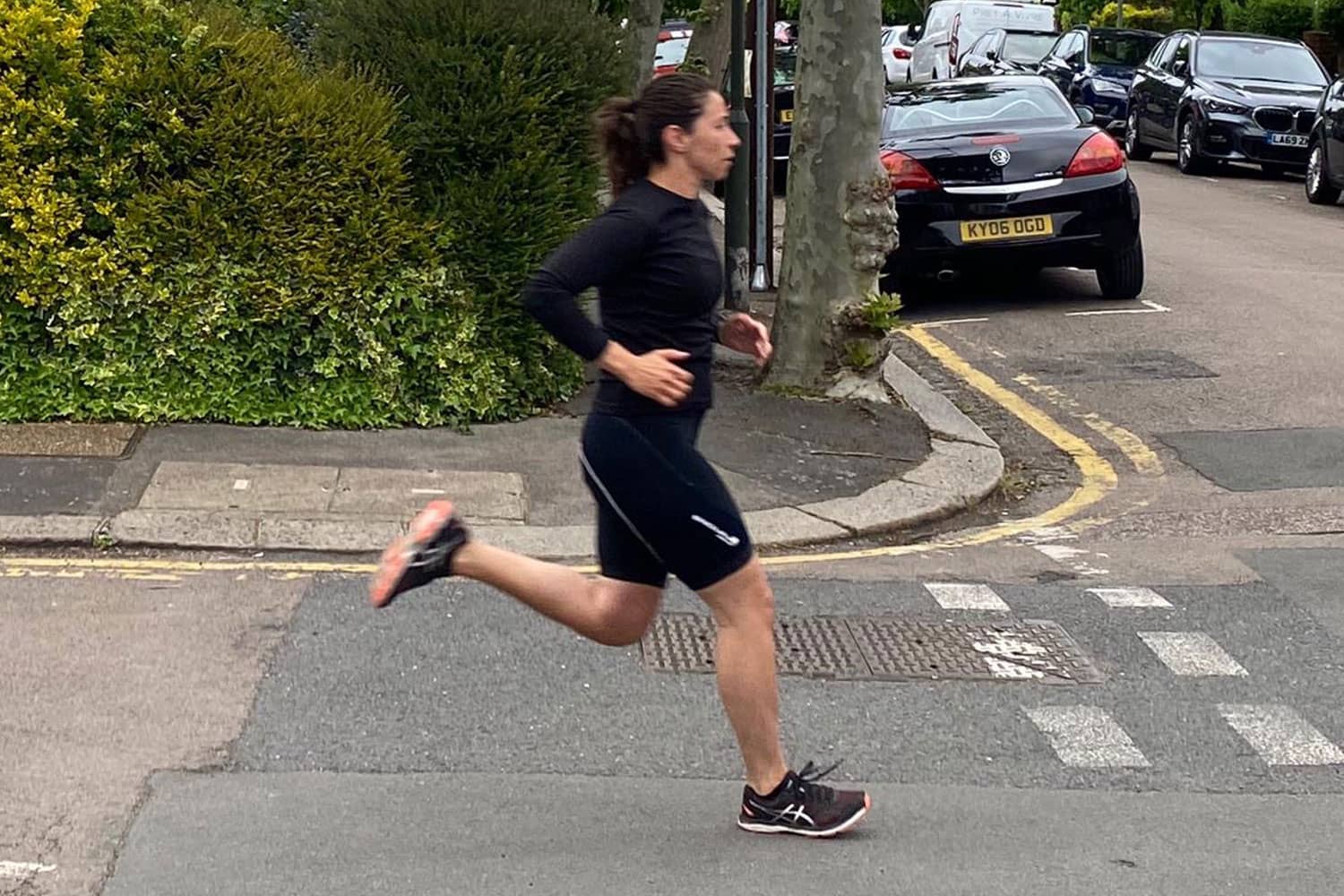 I suffered a bad fall during a cross country run which took me out of triathlon training for over a year. A friend of mine then introduced me to Tessa for physio and Alex for sports rehab PT who worked together to help me get back on the road to recovery.
They both listened to me, my body and my pain and literally took me back to basics. I'm now enjoying training and have started running short distances which has been an amazing turnaround for me. I'd recommend Tessa and Alex to my friends and family in a heartbeat.
I started the coaching sessions with Marc through a recommendation by my physio following double tibial stress fractures as a result of over training for the marathon with a bad running technique which left me prone to injury. After a few enforced months of rest from training, I started running again with the help of Marc who has coached me through the most efficient running techniques and adapting my running style to best prevent injury.
I am now able to run pain and injury free to the extent that I ran a half marathon a few weekends ago without issue. I look forward to working with Marc more on the other aspects of a running style which best suits me and to take this forward to actually complete the upcoming London marathon, fingers crossed.
Parkrunner through to marathoner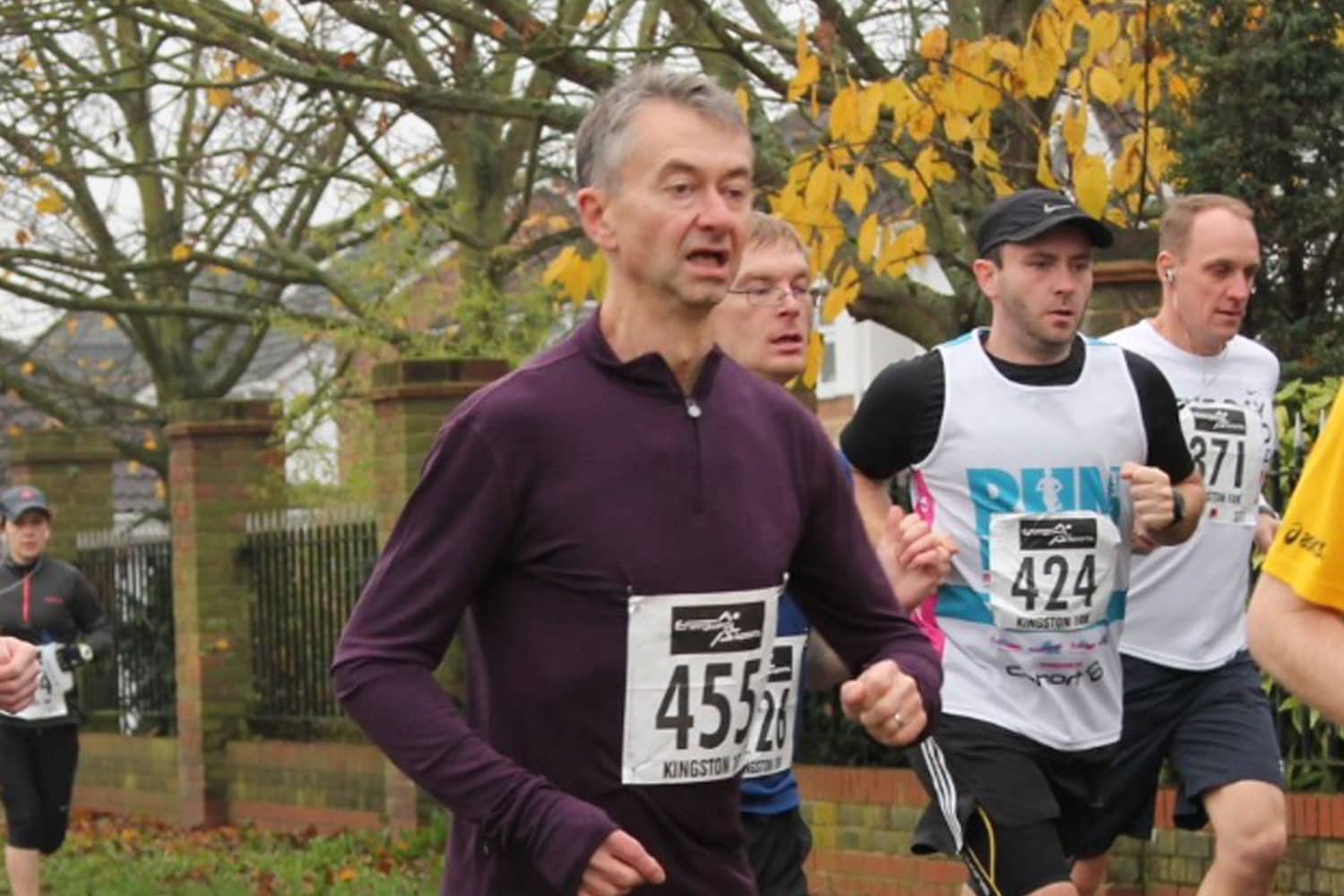 I've been working with Marc for a couple of years and in that time I've got PB's at all my distances from 5km up to marathon, and I've broken those a couple of times too. Ultimately that's why I started training, so I've achieved what I set out to do.
Parkrunner through to marathoner
Want to get stronger, fitter, faster?
The Complete Endurance Running Team is ready and able to help you achieve your running and fitness goals, whatever they may be.
Contact us using the form and a member of the team will be in touch.