Strength & Conditioning Sessions
Strength and conditioning for runners has often been a topic that's divided opinion in the past. Typical concerns include gaining body mass and experiencing soreness that has a negative impact on running. However, the scientific evidence is now clear cut. If performed and programmed correctly, strength and conditioning has the ability to:
Reduce the risk of injury
Improve running economy
Help maintain good running form
Produce more force and therefore more distance with each stride
Reduce body fat levels
Improve flexibility, mobility and coordination
Strength and conditioning sessions are typically one hour long and are available at either PerformancePro in London's West End, or at Petts Wood Performance in Kent. Both are fully equipped training facilities.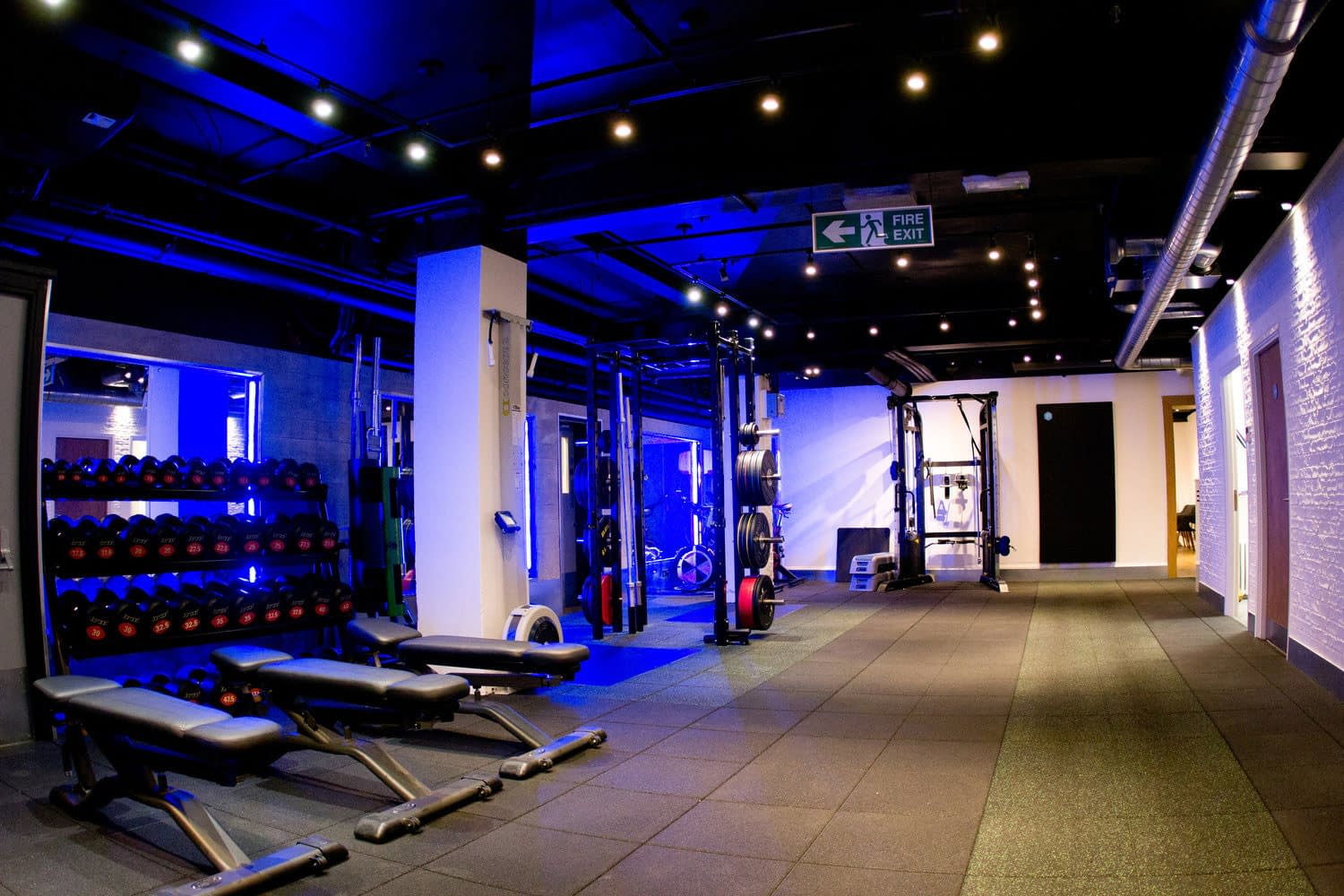 Prices of sessions differ by location. Please note that at both locations there are no memberships, contracts or tie-ins. There are also no hidden extras so towels, toiletries and lockers are all included.
PerformancePro (London West End) prices:
1 Session – £90 Per Session
5 Sessions – £85 Per Session
10 Sessions – £80 Per Session
15 + Sessions – £78 Per Session
Petts Wood Performance (Kent) prices:
1 Session – £70 Per Session
5 Sessions – £65 Per Session
10 Sessions – £60 Per Session
15 + Sessions – £58 Per Session
Want to get stronger, fitter, faster?
The Complete Endurance Running Team is ready and able to help you achieve your running and fitness goals, whatever they may be.
Contact us using the form and a member of the team will be in touch.