1-1 Running Technique Classes
As a runner, having an efficient, effective technique should be a top priority. If form is poor, then with every stride energy is being wasted and the body is at risk of picking up an injury.
The aim of a 1-1 running technique class is to develop a runner's form by replacing their specific flaws with positive traits. Sessions are one hour long and after the class runners receive thorough feedback via email.
Alterations can be made very quickly, and with just a few tweaks your running could be significantly improved. A typical session consists of the following:
Original running style is filmed at the start of the session
Footage is slowed down and thoroughly analysed by the coach
Areas that require attention are worked on by the coach and athlete
Post coaching running style is filmed and improvements are discussed
After the session, the runner receives an email with full details of what adjustments were made, and guidance on what to focus on going forwards
Please note, a technique session is one hour in length. For more details, feel free to contact us using the form at the bottom of the page.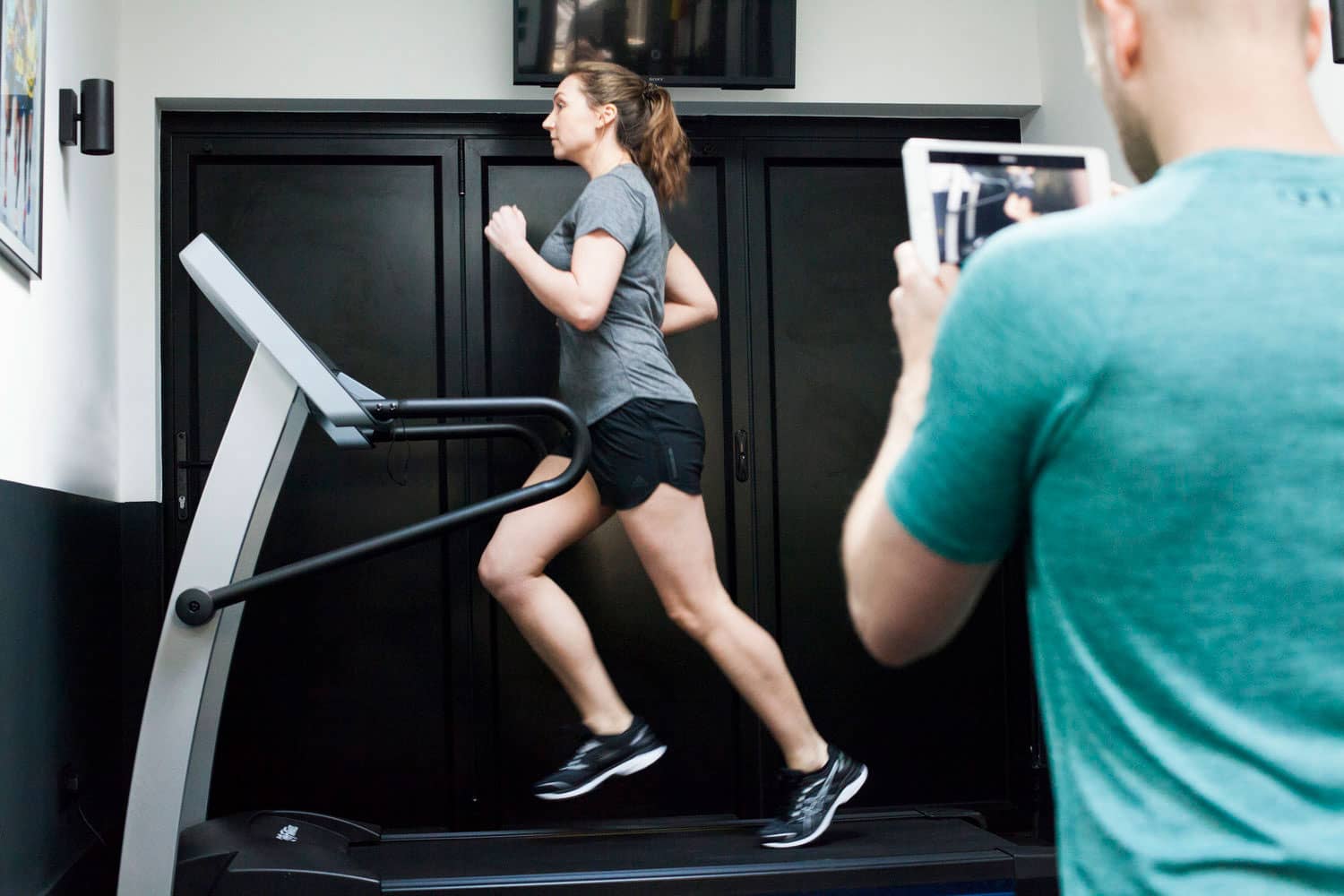 Want to get stronger, fitter, faster?
The Complete Endurance Running Team is ready and able to help you achieve your running and fitness goals, whatever they may be.
Contact us using the form and a member of the team will be in touch.
View our latest running technique articles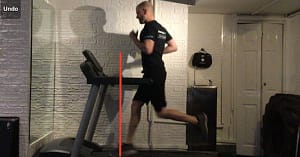 Running Technique
Some runners believe that forefoot and midfoot striking is inherently good and heel striking is bad. However, it really isn't as simple as that!
Read More »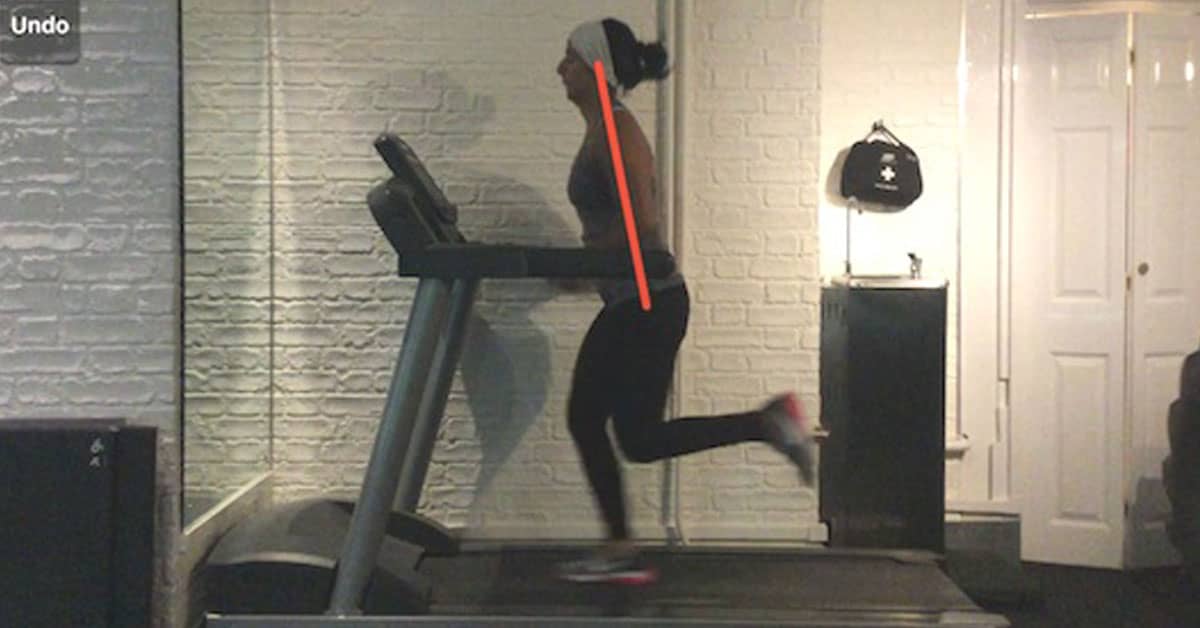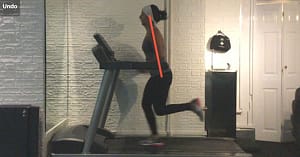 Running Technique
Poor posture is a common running form flaw. With a few alterations though, posture can improve significantly and running can become far more efficient.
Read More »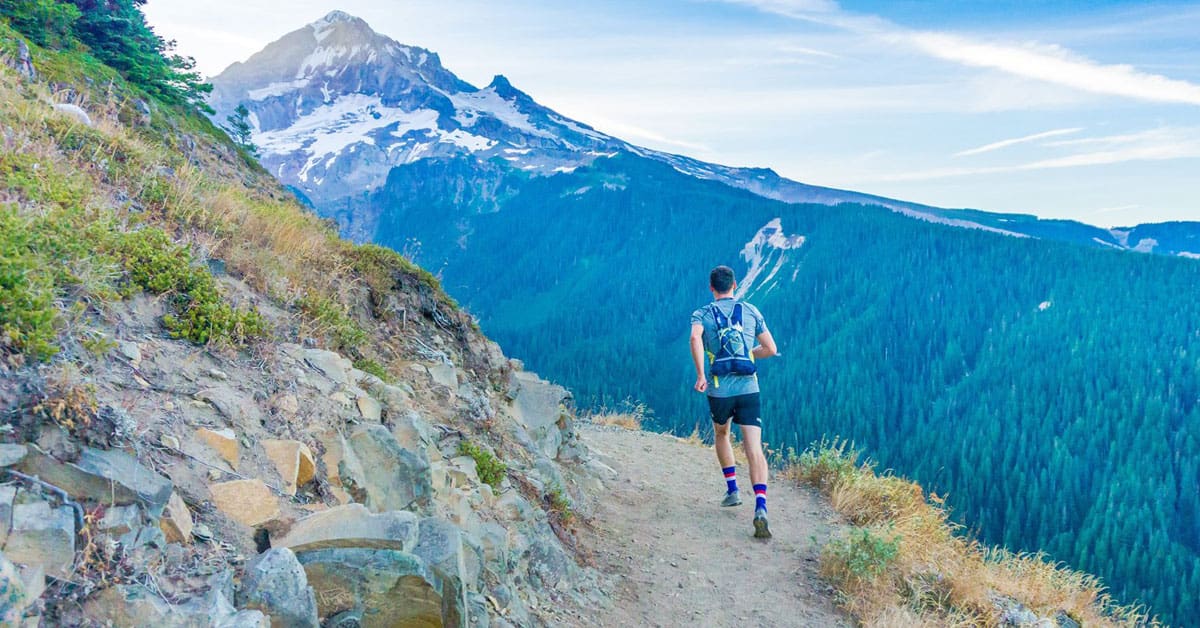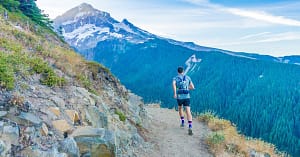 Running Technique
In this article you'll find five simple tips that you can adopt to ensure you're running up hills with good technique, optimising your efficiency.
Read More »