Group Presentations & Workshops
As well as one-to-one coaching, we provide talks and workshops on various running based subjects. Typical topics include:
Strength and conditioning for distance running
Common running technique flaws and how to avoid them
Injury prevention and prehab for runners
How to effectively prepare for a marathon
Presentations and workshops can be modified to cater for a range of groups, from new runners through to seasoned athletes. Typically these take place at running stores, work offices, running clubs and physiotherapy clinics. If you're interested in hosting an event or for more information, please contact us below.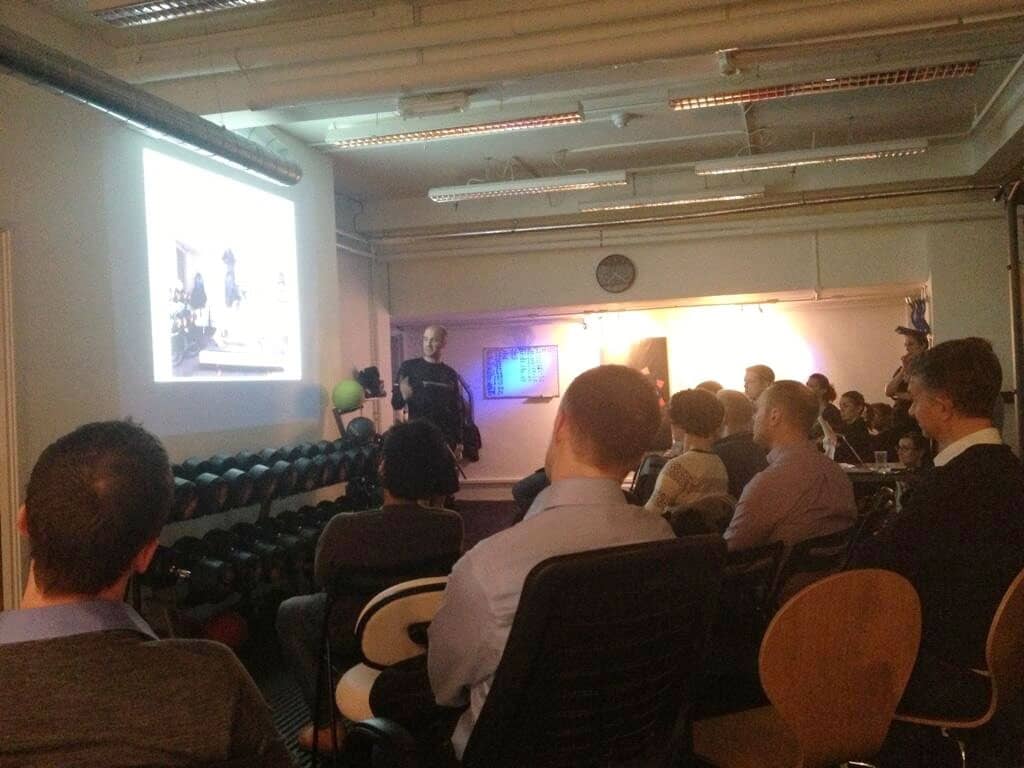 Want to get stronger, fitter, faster?
The Complete Endurance Running Team is ready and able to help you achieve your running and fitness goals, whatever they may be.
Contact us using the form and a member of the team will be in touch.