Last week I received an email from a struggling marathon runner named Jane. Jane's been training for London next month but she hasn't had the best of lead ups. A few niggles and a couple of weeks off due to illness have put her on the back foot and unfortunately her training volume isn't where she'd like it to be at this stage. This isn't uncommon and I'm sure you've experienced something similar.
The thing that concerned me however was that she said she felt completely despondent as everyone else on her social media and a forum she's part of is racking up the miles. This brings to light something that I've certainly experienced and seems to be far more apparent nowadays… comparison.
In the age of Instagram, Facebook, Strava and so on, it's nearly impossible to avoid what everyone else is up to. Whilst this can be useful if you take motivation from such posts, it can also be massively disheartening if you're comparing where you currently are with what others are doing.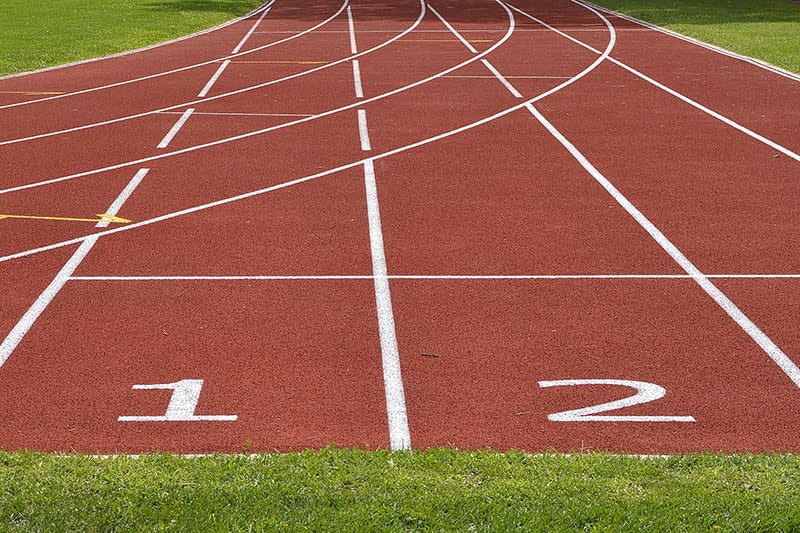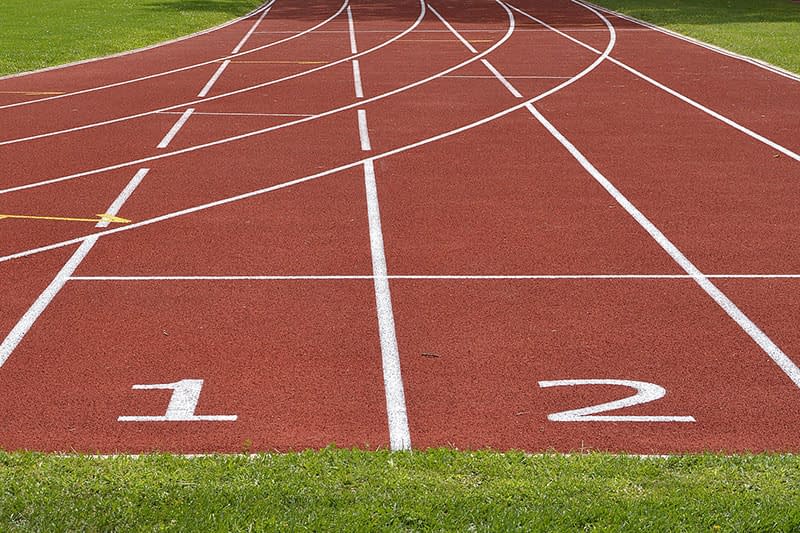 How can we fix this issue?
The fact is that comparing yourself to others will not change your current situation. What will make a difference is taking action. Work out what you need to do to improve and consistently chip away at that goal without worrying what others are doing. For example:
If you're unhappy with your speed at the moment, prioritise some interval sessions in your programme, or put Parkrun in your diary every Saturday.
If you keep getting injured, don't just see a physio but look to incorporate some strength work into your plan to prevent injuries occurring again.
If you feel like you're not at optimum weight for your running goal, then work out what needs to change with regards to your nutrition.
I'll be honest, I'm still guilty of comparing myself to others. I occasionally see posts of marathon and Parkrun times that temporarily make me feel a little deflated and disappointed with where I'm at. However, I don't know their story. They most likely have been working regularly on their goal for years as these successes rarely happen overnight.
What I'm often telling myself and what I'd advise you to do if this has been an issue for you, is stay in your own lane and remain focussed on what you can control. That's what will ultimately get you to where you want to be.