Train regardless of time available
In today's busy world, not everyone has a spare hour or two to workout every day. However, you can gain huge benefits from training for shorter periods of time on a regular basis. Just like you don't necessarily fill up the tank fully every time you get petrol, not every training session has to be a mammoth run or an epic gym session. A half hour here and 40 minutes there will all add up to bring results, and the idea that a session isn't worth doing because time is short should be completely disregarded!
Keep things simple and consistent
There's so much information out there nowadays that it can be difficult to know what to do in training. Things have become overcomplicated as copious amounts of 'experts' share their opinions online. However, the truth is that the fastest way to results is to train regularly with a clear and straight forward plan to follow. It doesn't need to be fancy and intricate! There's a reason why simple sessions like 800m intervals and 5k tempo runs are popular and have been around for years… because they work! (if performed consistently).
The following quote sums this message up nicely: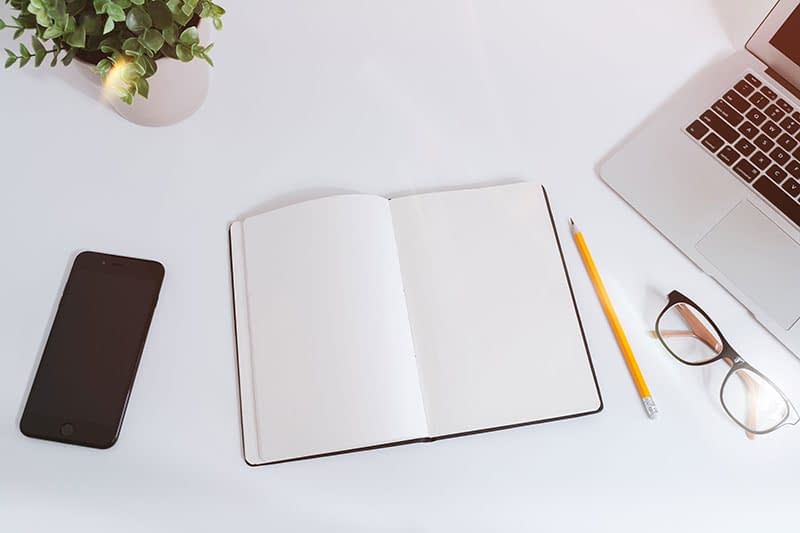 Write things down
We've talked about the importance of planning before, but it's also a good idea to take a note of various metrics like time, distance, splits, heart rate and so on after every session is completed. Doing this enables you to track your progress and gives you an opportunity to compare where you're at in relation to your last training plan, as well as highlighting any areas that need attention. This may seem like a bit of a commitment, but it'll literally take five minutes to do after every session and could make all the difference to you in terms of making progress.
For a video on how I lay out my training plan, and a simple running programme template to get you started, click here. As always, if you have any questions, feel free to contact us.